College Events
Several events occur all throughout the academic year at KCCM.
Industrial Visits
We believe that 'see and know' is better than just 'read and learn'. Hence, Krupanidhi Degree college Koramangala organised industrial visit on 10th September 2019 to KOLAR MILK DAIRY for B. Com and BBA students.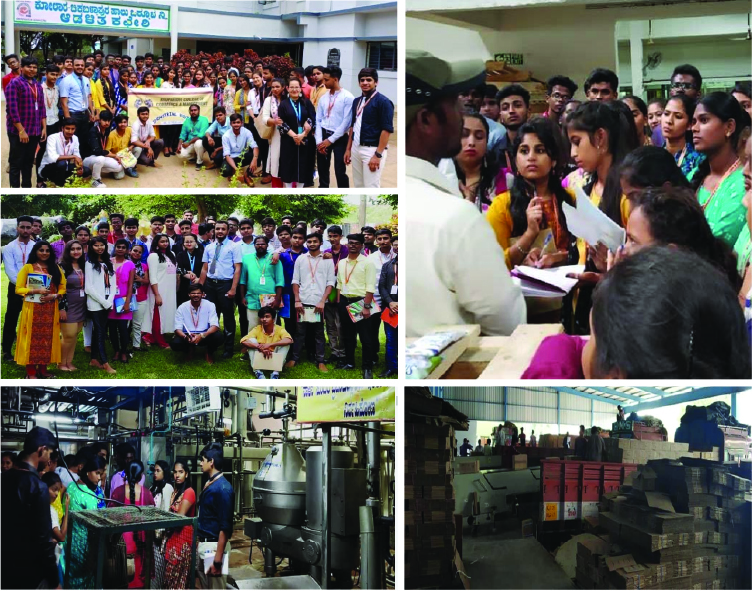 ---
Graduation Day
Graduation Day is an important milestone in a student's life. Every student dreams of walking up the stage to collect the degree for his/her hard work done so far. To commemorate this occasion, we organize graduation day every year for our final year students, " SAYONARA (BON VOYAGE)." On the special occasion, we recognize them with special awards like Best Out Going Student, Mr. Krupanidhi and Miss Krupanidhi, and Glorious Award.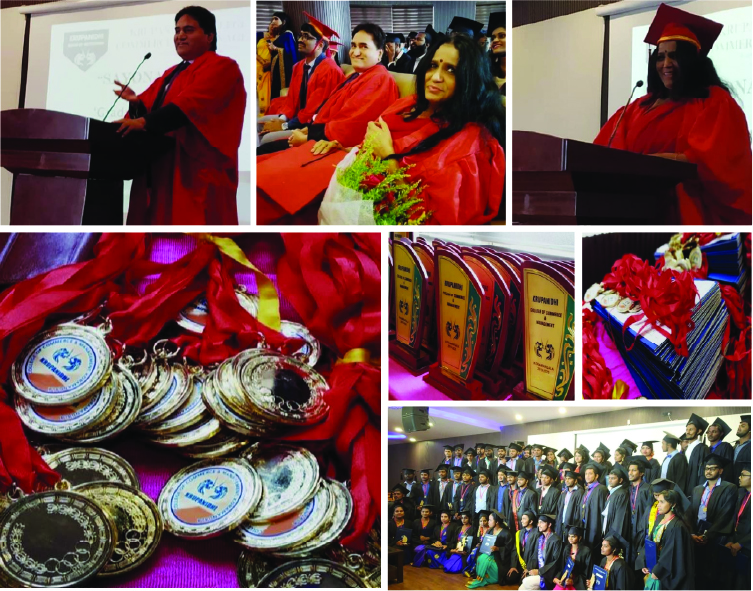 ---
Sports Day
Sports Day is a day of honouring and awarding the talented students who participates in sports. Sports helps us lead a healthy life and also teach us how to play honestly, win honourably, and lose gracefully. The annual sports meet of Krupanidhi Degree college Koramangala with various events like athletes, cricket, throw ball, volleyball etc. is conducted for 2 days to provide opportunity for our students.
---
Cultural Events
KCCM celebrated SAMBHRAMA Fest in the month of November 2019.
---
NSS
National Service Scheme (NSS) is a Government sponsored scheme that is financed by both the Central and State Government. This public service program is conducted by the Ministry of youth affairs and sports. The NSS unit of KCCM organised a 8 days Camp in Thattehalli village, Kanakpura Taluk in February 2020.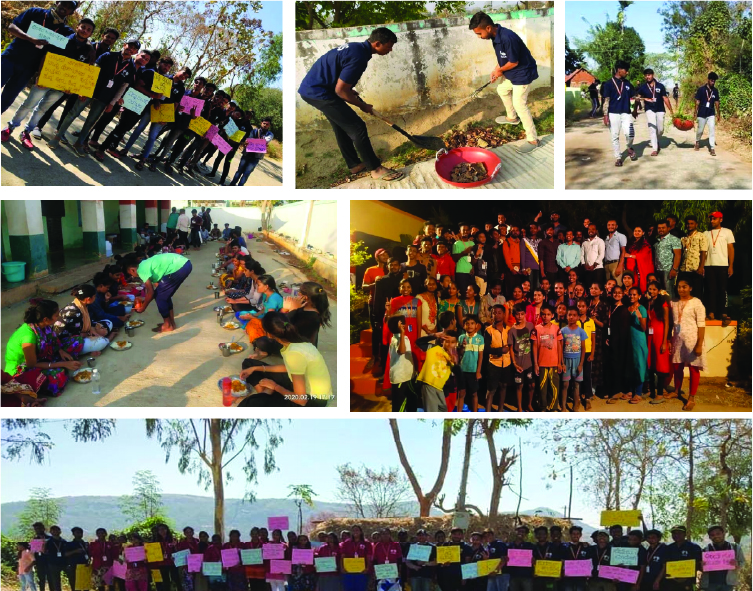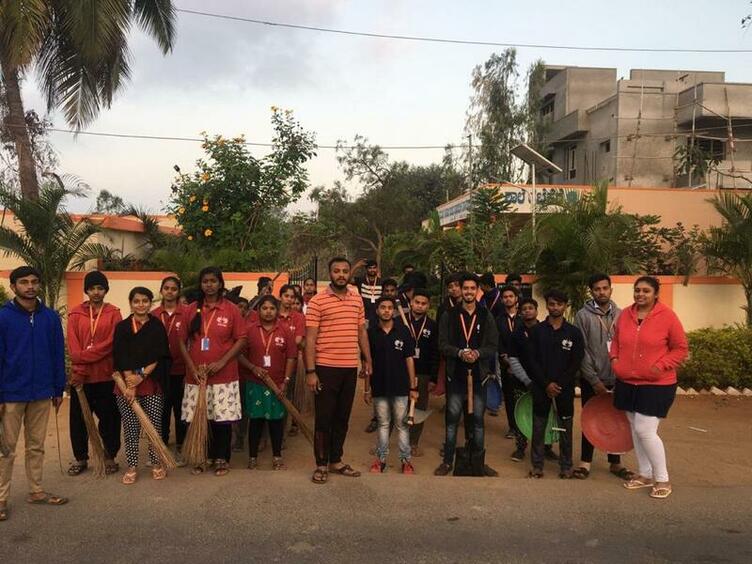 ---
International Yoga Day
"Yoga is the journey of the self, through the self, to the self." – The Bhagavad Gita. It is a great practice for the body and mind, it offers peace and mindfulness.
International Yoga Day is celebrated every year on June 21st. In 2019, to observe this day, yoga asana and exercises were performed by NSS volunteers explaining the importance of various asana.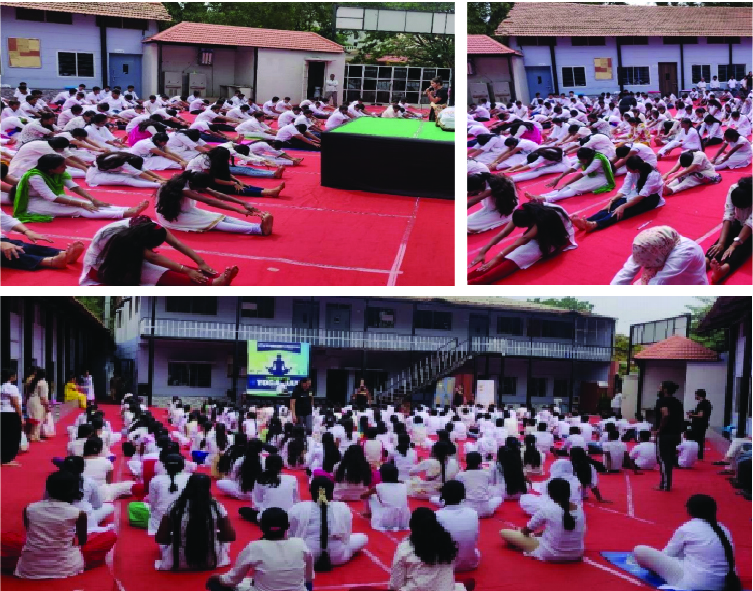 ---
Blood Donation Camp
On 4th October 2019, KCCM organised a blood donation camp in association with the Lions Club, Bangalore.